Kursplan UL-teori
Lektionstider är normalt tisdagar och torsdagar, 18:30-21:30. Andra dagar och tider kan dock förekomma.
Provskrivningsdagar börjar 17:30. Alternativt skriver vi på helgerna.
Plats: Hela vårkursen hålls i det nyrenoverade klubbhuset intill flygfältet.

Events Search and Views Navigation
February 2020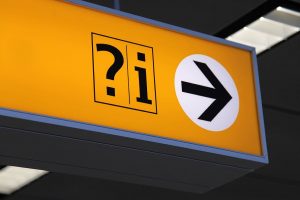 Trosa flygklubb bjuder in alla intresserade till en informationsträff angående vår flygutbildning.
Find out more »
March 2020
April 2020
May 2020
June 2020
+ Export Events
Teoriämnen
AGK: Luftfartyg generellt (Aircraft general knowledge).
POF: Flygningens grundprinciper – Aerodynamik (Principles of flight).
HPL: Människans förutsättningar och begränsningar (Human performance and limitations).
AL: Luftfartssystemet (Air law).
OP: Flygoperativa procedurer (Operational procedures).
MET: Meteorologi (Meteorology).
NAV: Navigation (Navigation).
FPP: Prestanda och färdplanering (Flight performance and planning).
COM: VFR-kommunikation.